Fact sheets
Covenant of Mayors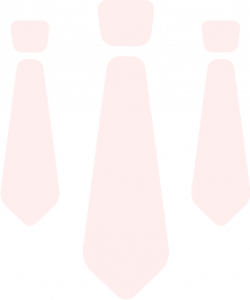 An EU initiative focusing on local and regional government bodies voluntarily committing to improve energy efficiency and monitoring and to actively reduce greenhouse gas emissions within their own territory. Ostrava joined the Covenant of Mayors in November 2011.
Smart City/Smart Region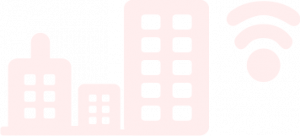 An EU-supported concept for sustainable development in cities and regions, and a powerful tool for achieving environmental improvements in the Czech Republic – including access to targeted funding. In July 2015 a joint declaration committing to the concept was signed by the City of Ostrava, the Moravian-Silesian Region, and two Czech ministries (Environment, Industry and Trade).
Environmental Management System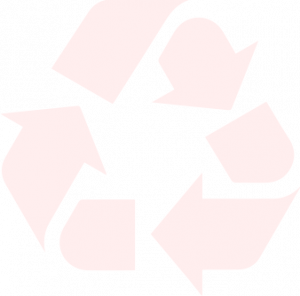 Ostrava's City Authority launched its Environmental Management System (EMS) in November 2015. The system enables a sustained reduction of environmental impacts in the City's management of its buildings, vehicle fleet and operations.
Strategic Plan

In 2016, over 20 000 people were actively involved in the creation of the City of Ostrava's Strategic Plan for the period 2017–2023 – including experts, well-known figures and numerous citizens.
Strategic Plan

During 2016 people added over 47 000 data entries, comments and ideas to Ostrava's Feeling Maps. Many of these contributions concerned environmental issues, and the City took them into account when creating its Strategic Plan.
A Healthy City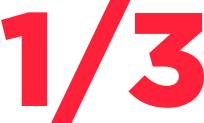 One of the three priorities of the City of Ostrava's Strategic Plan. The priority incorporates two strategic goals – cultivating Ostrava's public space for all generations and bringing the city closer to nature.
Air Tritia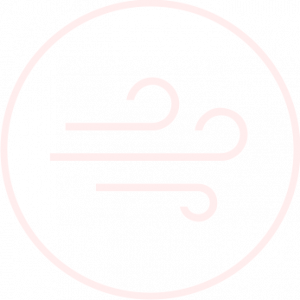 An international project featuring selected partners from the Czech Republic, Slovakia and Poland focusing on air quality in the tri-border region. The main aim of the Air Tritia project is to create an effective international air quality management system.
Children's Fund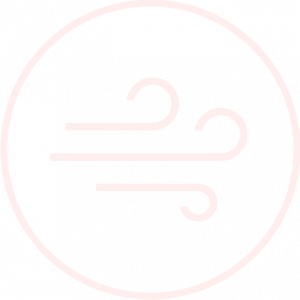 In 2010 the City of Ostrava set up a fund to help children at risk due to air pollution. The fund is used to pay for organized vacations in healthy environments for children living in Ostrava.
Grass-roots projects The number of grass-roots projects for the revitalization of public spaces submitted by members of the public and approved for implementation (2016).