Ostrava has a modern and extensive public transport network. The City takes a progressive approach to introducing new measures supporting sustainable mobility and is actively involved in cooperation on the national (Czech) and European level.
Fact sheets
City public transport

The number of passenger journeys using Ostrava's public transport system in 2016.
City public transport

After 10 years of slow decline, public transport passenger numbers are rising again.
City public transport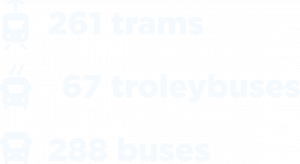 City public transport

Low-emissions buses as a percentage of all buses in Ostrava. These buses meet EURO5/EURO6 standards or use CNG.
City public transport

Introduction of a system enabling passengers to pay using contactless bank cards in all Ostrava city public transport vehicles. The system has helped to generate an increase in passenger numbers.
City public transport

Ostrava's electronic public transport ticket sales system is the second in the world (behind only London) in terms of its modern conception and passenger convenience.
Transport terminals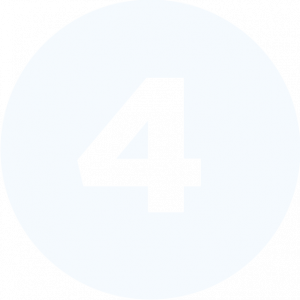 As part of the programme to create a fully integrated public transport system, the City of Ostrava has built 4 key transport terminals (Svinov, Main Railway Station, Hranečník, Dubina).
Cycle transport

The total length of all cycle routes, lanes and paths in Ostrava (1 December 2016).
Cycle transport

The target length of Ostrava's cycle routes – set out in the Concept for the Development of Cycle Transport in Ostrava.