Ostrava's territory is a mosaic of natural, anthropogenically influenced and artificially created habitats with varying degrees of biodiversity. The most diverse systems are the aquatic and riparian ecosystems at the PLA Poodří and other protected sites, and the ecosystems in the deciduous and mixed woodlands on the periphery of the city. Areas of former mining/industrial activity have ecosystems that are specific to post-industrial landscapes.
Fact sheets
Greenery

All citizens of Ostrava have green areas within touching distance – the maximum distance from any Ostrava household to parks and other greenery is 300 metres.
Greenery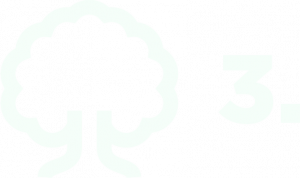 Ostrava is the third greenest regional capital city in the Czech Republic. (Based on 2010 geographical data published by the European Environment Agency and calculations by Czech Radio.)
Greenery

Parks as a percentage of the city's total area (2010).

All green areas (including forests) as a percentage of the city's total area (2010).
Greenery

Total green areas open to the public (2015).

Forested land inside Ostrava's city limits (2015).

Green areas per 1 inhabitant (2015).
Natura 2000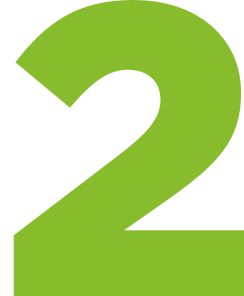 Bird habitats partially within Ostrava's city limits (Poodří, Heřmanice pond – Odra – Poolší).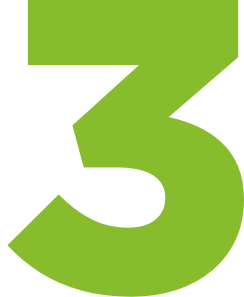 Sites of European significance partially or entirely within the city limits (Heřmanice pond, Děhylov stream – Štěpán, Poodří).
Special Protection Areas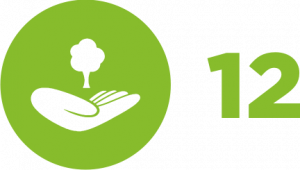 The number of Special Protection Areas (SPAs) in Ostrava (Poodří, Polanka meadows, Landek, etc.).
Important landscape features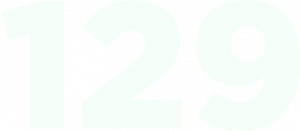 The number of officially registered important landscape features in Ostrava – primarily groups of trees in non-forested areas, parks and greenery, cemeteries and avenues of trees.
Trees of historical importance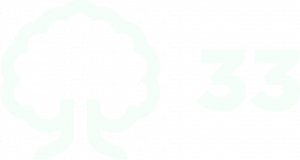 The number of officially registered historically important trees in Ostrava. The oldest is a 500 year-old linden tree in the municipal district Nová Ves.
Biocentres and Biocorridors

The number of trees/shrubs planted within Ostrava as part of the City's Territorial Ecostability System (2013-2015).