99% of Ostrava's main green areas are accessible to the public.
Fact sheets
Brownfields
The number of brownfields in Ostrava (2010). Brownfields are former industrial sites that were abandoned after the closure of factories, mines, etc.
Brownfields

Total area of brownfields in Ostrava (2010).

Brownfields as a percentage of Ostrava's total area (2010).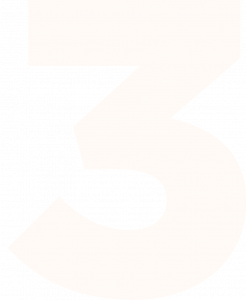 Ostrava's three largest brownfields are Lower Vítkovice, Nová Karolina and the Hrušov Zone.
Lower Vítkovice
A globally unique historic former industrial complex (ironworks) situated in the heart of Ostrava. Now transformed into an internationally renowned centre for culture and education. 

Total area of the complex.

Area currently used.
Lower Vítkovice

Number of visitors in 2016 (including the Landek Park complex also managed by Lower Vítkovice).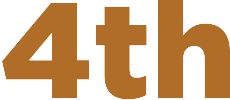 Position in the top 5 most visited locations in the Czech Republic.
Hrušov zone
The Hrušov Zone is a "social brownfield". It was not an industrial site, but a residential area for workers at the nearby factories and mines.

Hrušov zone
All of the land at the Hrušov Zone is now owned by the City of Ostrava.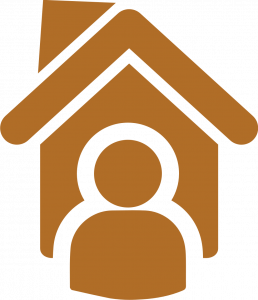 The City is currently seeking a developer as a partner to help transform the site.
Nová Karolina

Total area.

Built area.

Area where construction is currently ongoing.
Nová Karolina
An entirely new city centre quarter on the site of a former coking plant.


Nová Karolina